Printed Group Cards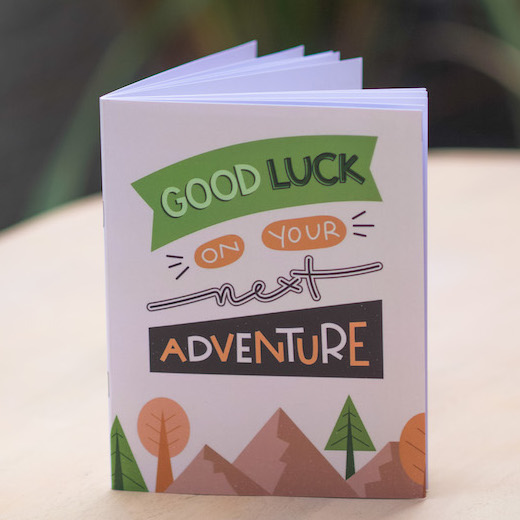 A Group Card they can keep forever
The ultimate keepsake they can keep coming back to.
Present your group card as a beautiful booklet

Print any group card up to 30 pages

Spill proof laminated 300gsm card so they can keep it forever

145mm x 180mm
Create a group card
With a Printed Group Card, say goodbye to manila envelopes, uninspiring messages, ruined surprises, and rattling change!
You've been there before, you go to the shop to find a greeting card for a big occasion - a farewell, retirement or birthday. And even with the biggest card you can find in the store, everyone can just about scribble their name and maybe some short overused phrase like "good luck, we'll miss you".
Half of your team is working from home that day, so getting everyone to sign is virtually impossible. You try to sneakily pass the card around the office, and between the whispers, confusion and the rattling change, the recipient catches wind of what is going on. With the surprise ruined, this was not quite the touching send off you had in mind.
How Printed Group Cards Work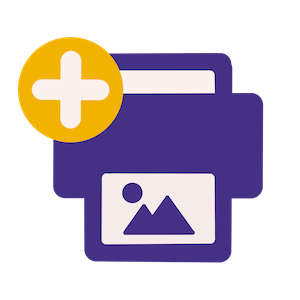 1
Create card
Select printing add-on for Ecard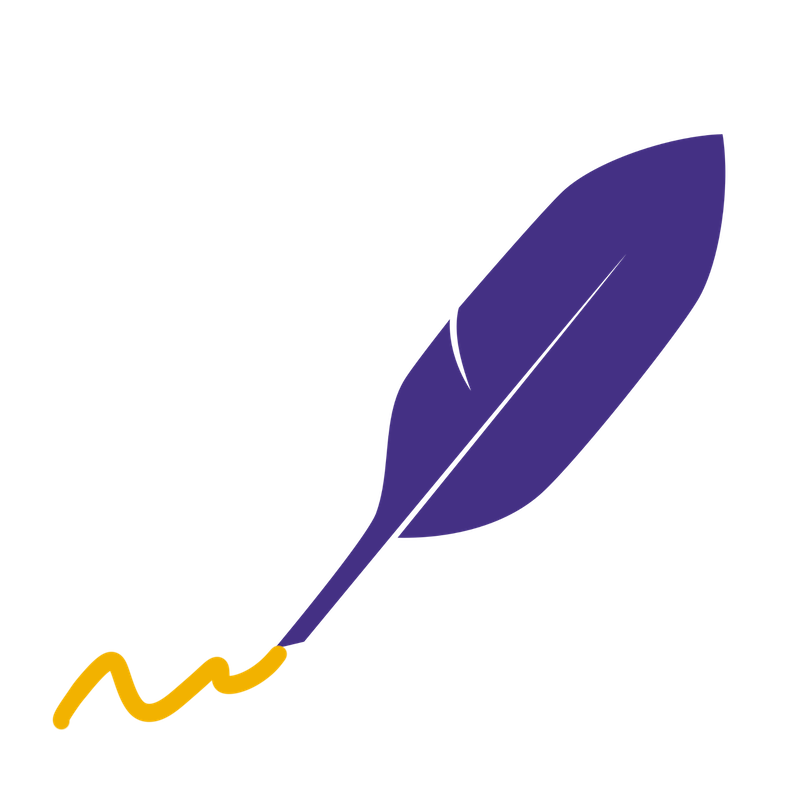 2
Invite others
Send the card around for everyone to sign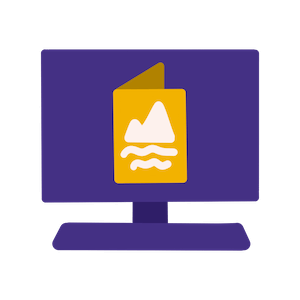 3
Deliver E-card
Recipient receives Ecard in their email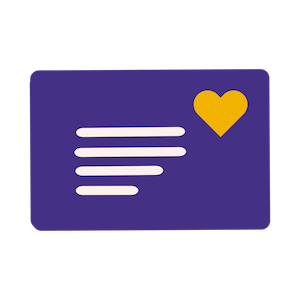 4
Card posted
Recipient fills out their delivery details and we post the physical printed version of their card
Deliver a truly impactful card that the recipient can keep forever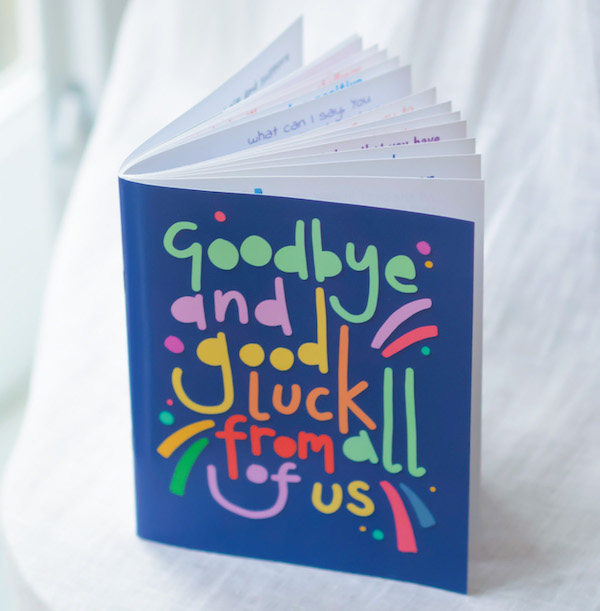 Print up to 30 pages of long meaningful messages
(99% of our group cards created on our site fit within this limit)
With so much space, write longer, more meaningful messages than you could ever before with a regular physical card.
Get started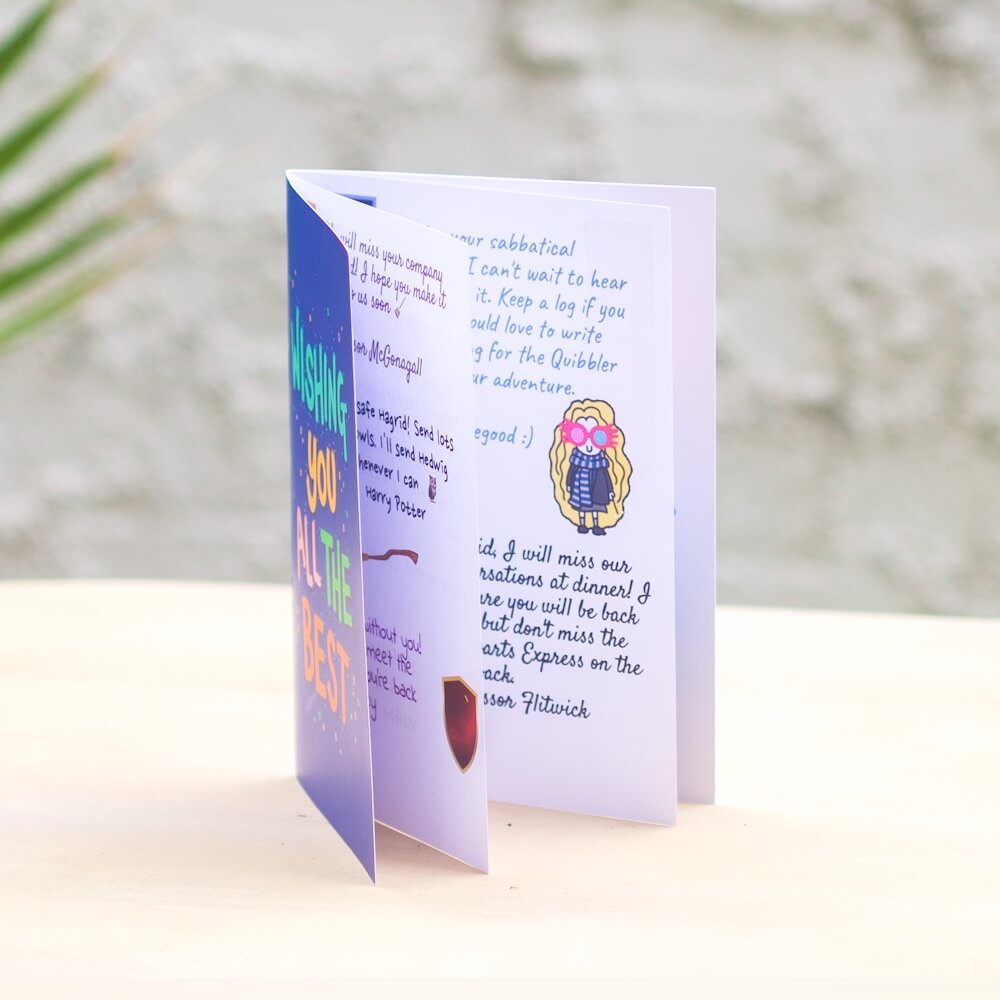 Print custom photos, gifs and stickers in full colour
Photos, images, GIFs will multiply the impact of any group card
Get started
Delivered directly to them by First Class Mail... even if you don't know their address
How would that work? The recipient will be told that they can print their card when they receive their ecard. They will then be able to enter their preferred delivery address. This way it doesn't ruin the surprise.
Get started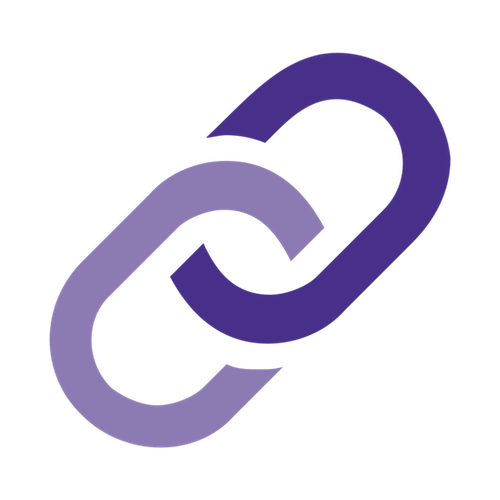 Ssshhh keep it a secret
The days of the Manila envelope are over!
Send round a link for anyone to sign, even if they are on the other side of the world
Get started
Include a group collection pot so that anyone can contribute… yes, no more rattling change in a manila envelope either.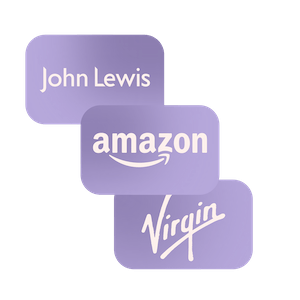 1
Add gift card
Add cash collection pot and select gift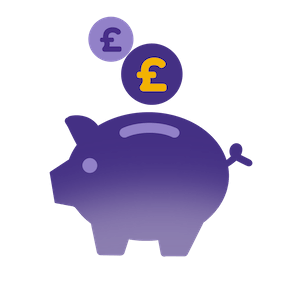 2
Collect cash
Anyone can add to the collection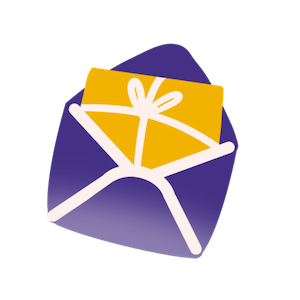 3
Deliver appreciation
Recipient receives their gift card via email
We've now helped over 3 million people collectively rally around a friend or colleague!
Real reviews from people who have used our Group Cards
Pricing
Print any group card up to 30 pages

Upload your own covers

High quality laminated 300gsm card

Personalise with Photos, GIFs, Stickers and Emojis

1st Class Delivery
Ecard + £9.99 + £2 P&P
FAQs
What is the paper quality?
The paper quality is 200gsm for the internal pages and the outer cover is thicker card, (similar to a regular greeting card).
Can I still print the card myself?
Yes, you can still download the card as a PDF from the view and share page to get it printed yourself.
How long does delivery take?
We send cards via Royal Mail 1st Class and cards usually take a day to produce so it will usually take 2-3 working days to arrive. The cut off time for same day printing is usually 9am Mon-Fri otherwise it will be processed and shipped the next working day.
Can you print photos, gifs, emoji?
Yes, all photos, gifts and images are printed as you see them on the card. A still image of the gif will be taken for the print which can been seen on the print preview document.
Is the card printed is colour
Yes, all our cards are printed in full colour.
How do you get the delivery address?
We send an email to the recipient to ask for their delivery address after the e-card is delivered. This way you can collect signatures until the last minute and not have to worry about finding out the recipient's address and spoiling the surprise.
Why is the price the same for all cards?
We are charged a fixed price regardless of the card length - up to 30 pages so we can't offer any discounts for smaller cards. A large cost is in production and handling (addressing and putting all cards in an envelope) so there aren't really any savings for cards with fewer pages. As we do more printed cards we may be able to improve our processes and potentially be able to charge for different card sizes.